Services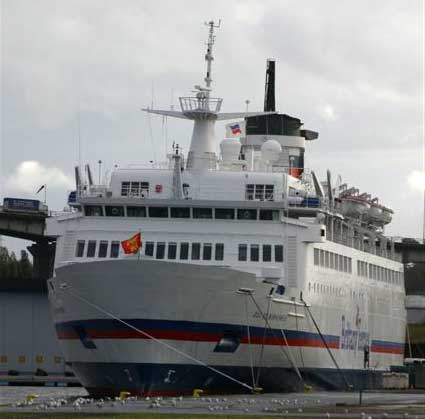 Mason Shipbrokers are specialists in:
Sale
Purchase
Chartering
Contracting
Of car passenger ferries and roll on / roll off tonnage.
We are able to provide owners with a different point of view on projects and planning, something which cannot be replaced by any database.
A ship is something highly complex, not a basic product which can sell or buy online.
You need very specific knowledge which only a broker can provide.